Phenomenal Service and Product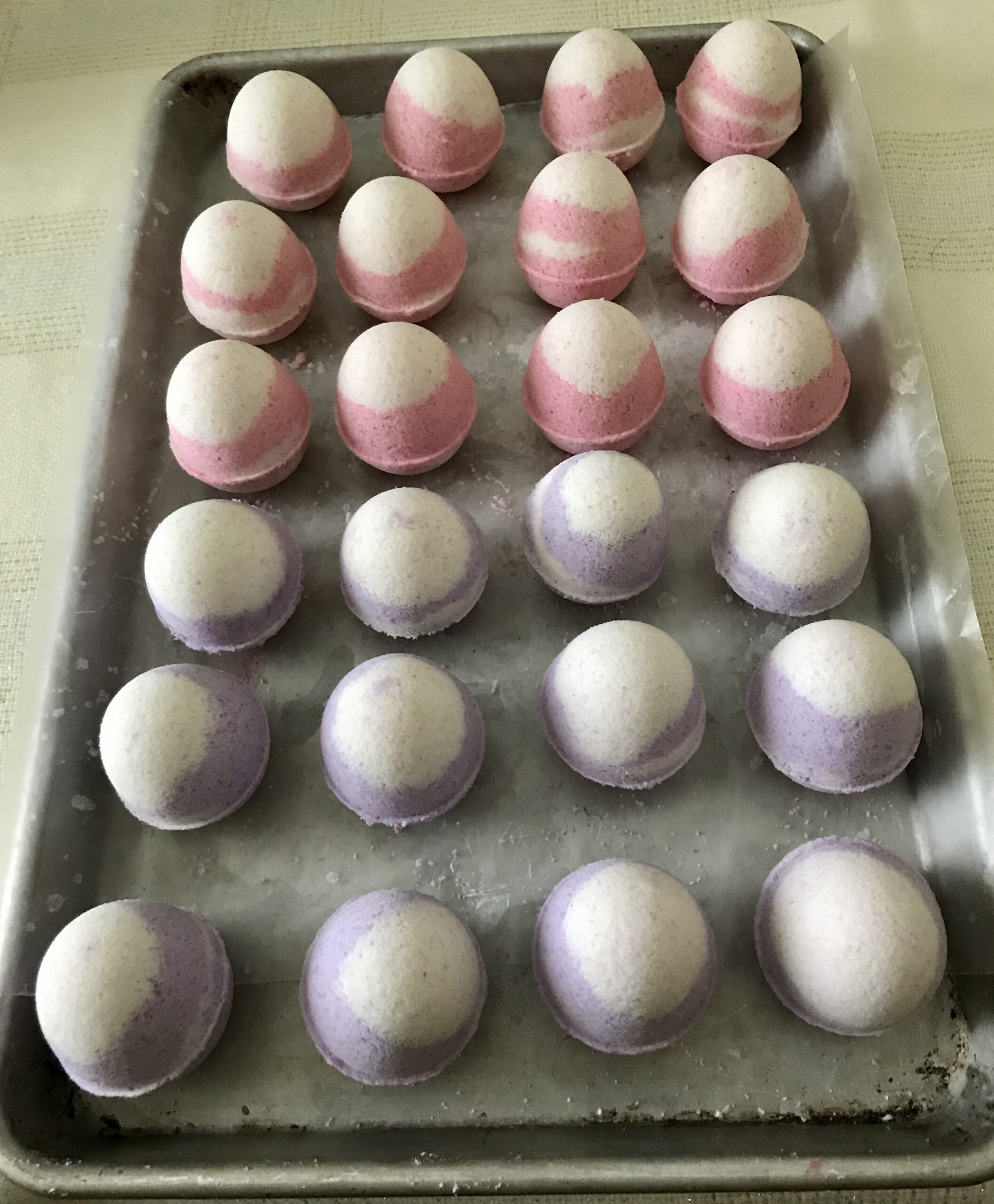 I was looking for a hand bath bomb press for my growing business at an economical prices. Bath Bomb X-Press fit the bill. Great design, easy to store and adjustable for various molds. Unsure of which sizes to buy, Jason was a great help as I needed a specific size for my small ball to fit within existing packaging. He suggested the 1.75″ which fit perfectly. Also, selected the 2.25″ ball which turned out to be similar in size that I had been using prior with the aluminum molds bought initially.
I was so pleased with their service, fast ship and the videos which helped me to put it together and gave me insight as to how much product to put into the mold. With a little adjustment on my recipe and a slight learning curve on my part. They came out soooo much better than before! I also ordered an Egg mold which was shipped quickly. Having ordered one on ETSY from another mold maker on Jan 19, 2021, to this day, its been 9 weeks and I still have not received it. At 8 weeks they made another, supposedly shipped it 3 days later and as of 3/24/21, still have not received it!! Their customer service stinks!
Jason's customer service is thru the roof. I applaud him and his team and will continue to buy molds from him in the future.